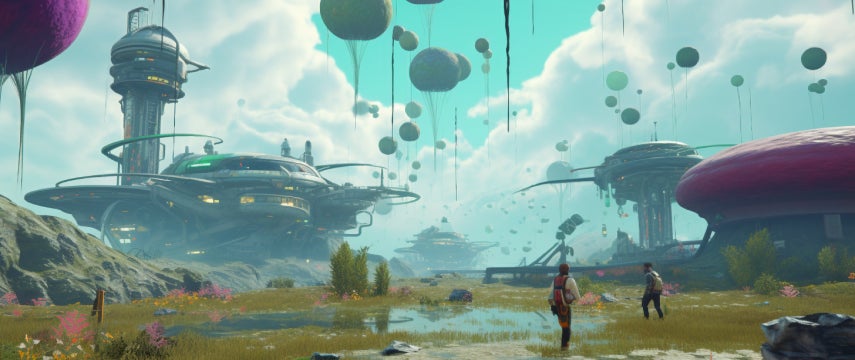 Gaming
Create stunning worlds that support multi-faceted storytelling and networked, multiplayer game play, across diverse screens and devices.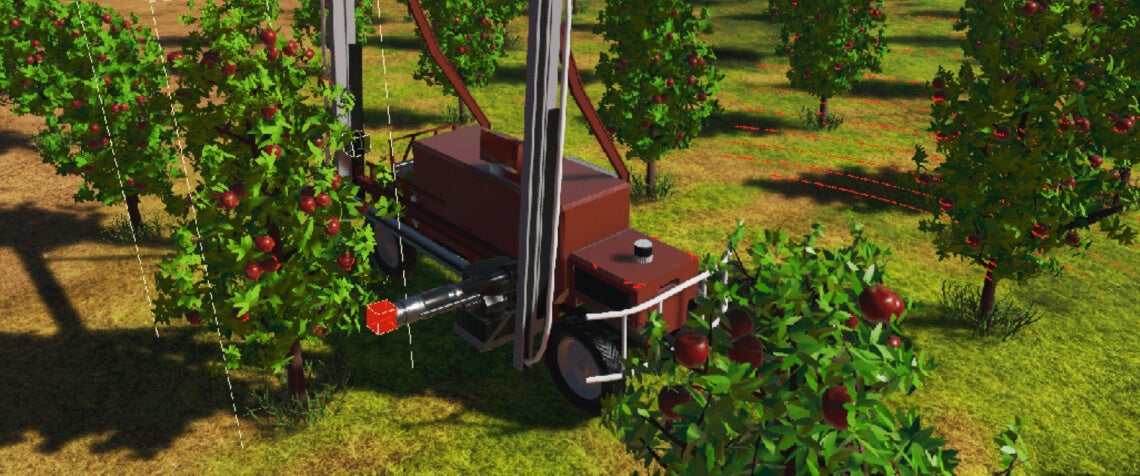 Robotics
Deploy O3DE in robotics applications through its integration with the Robotic Operating System (ROS), without the need for wrappers or bridges.
Education
Apply different learning modalities to meet the needs of the modern classroom, with 3D technology that enables deeper understanding and faster learning.
Metaverse
Deliver immersive experiences and 3D digital assets for the emerging world of the open metaverse.
AI & Machine Learning
Build lifelike simulations to train AI models and simulate real-world, safety-critical scenarios using full-fidelity, physically-based, 3D texture rendering (PBR).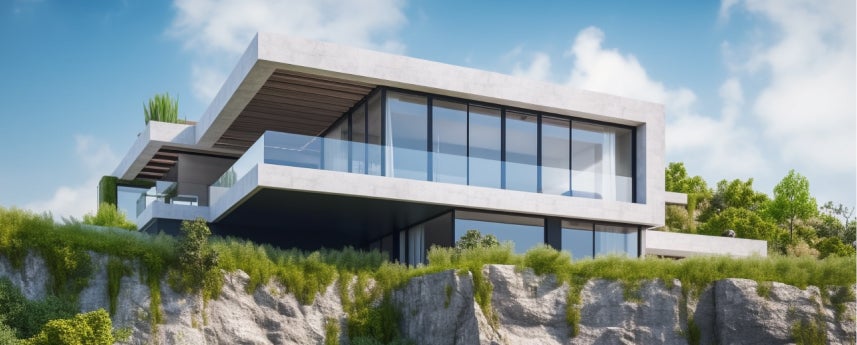 Architecture
Plan well beyond traditional methods and ensure ecologically-safe and cost-efficient construction with the ability to ascertain how climate, weather and other conditions will impact designs through 3D modeling.
Automotive
Leverage 3D navigation overlays on heads-up displays, or AR diagnostics that allow you to see inside the car without opening the tool box.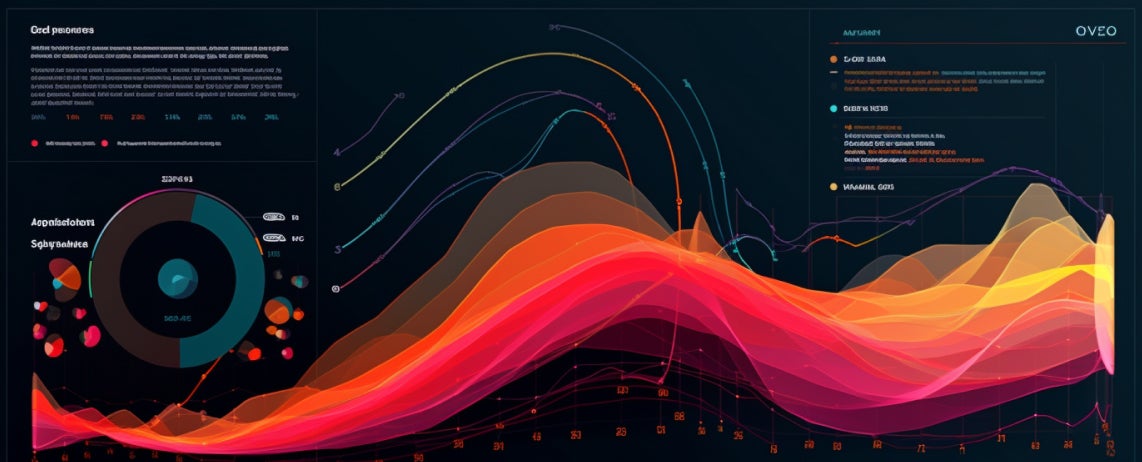 Data Visualization
Gain deeper insight from massive datasets with the ability to visually examine them and their interactions - from building and construction to social services and weather forecasting.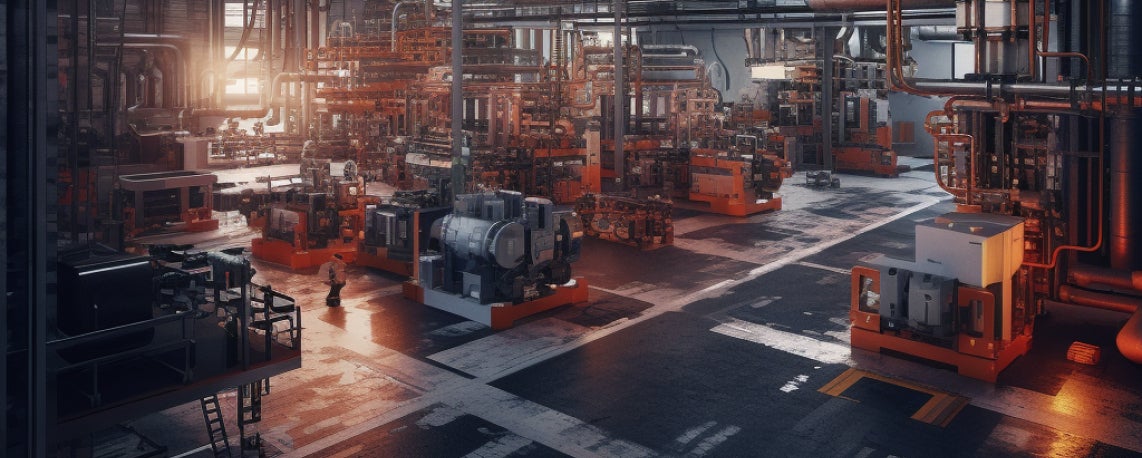 Digital Twins
Accelerate advancements across industries, from fine-tuning product design and production, to improving patient care, with fully integrated digital twins composed of massive 3D datasets.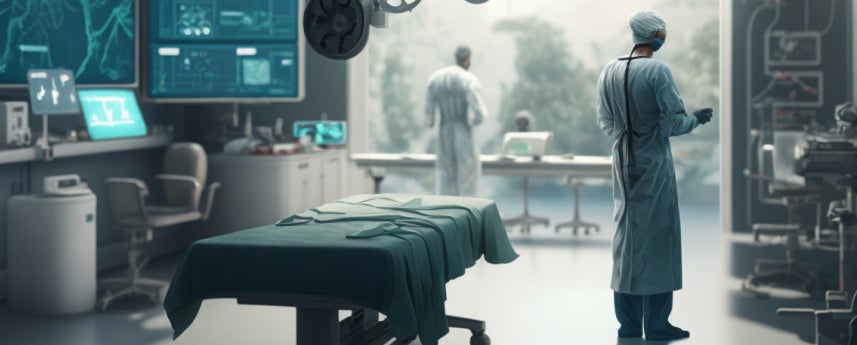 Healthcare & Medicine
From virtual training of new surgical techniques to accelerated diagnosis and treatment, advancements in healthcare are possible through the help of 3D technologies.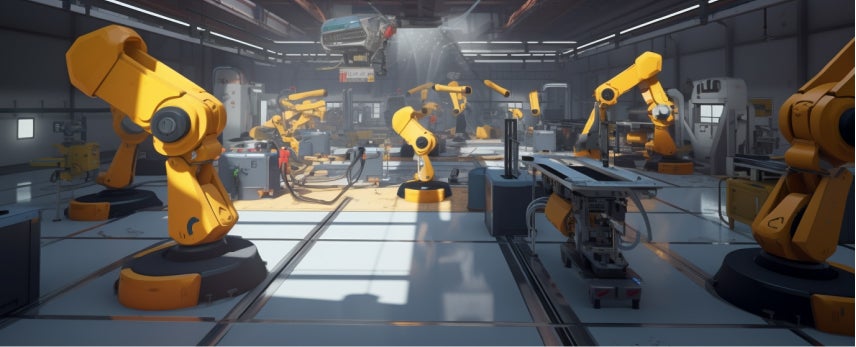 Manufacturing
Train autonomous robots and control entire facilities with the ability to map warehouses in 3D space and augment them with 3D graphics to display status, information and change.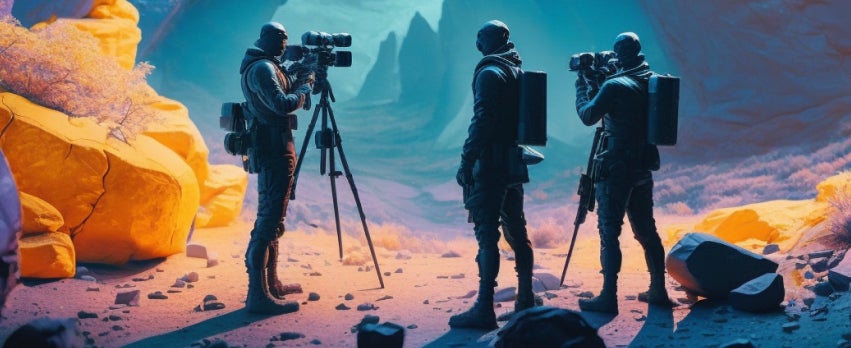 Motion Pictures
Create scenery, characters, props and much more, breathing life into amazing stories built on 3D technologies.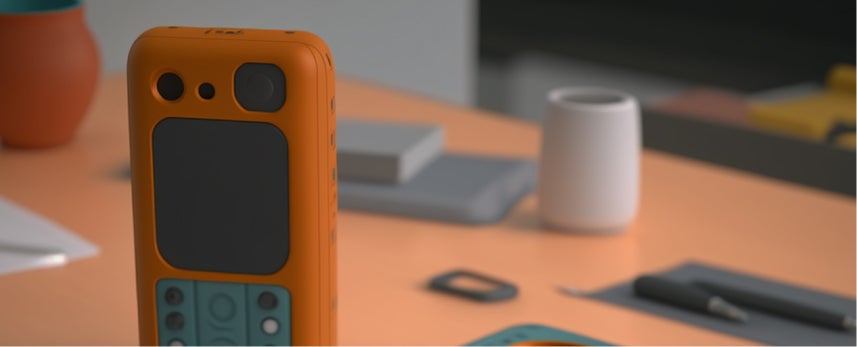 Product Design
Improve and accelerate product design and production with the ability to create virtual 3D models of products before they physically exist.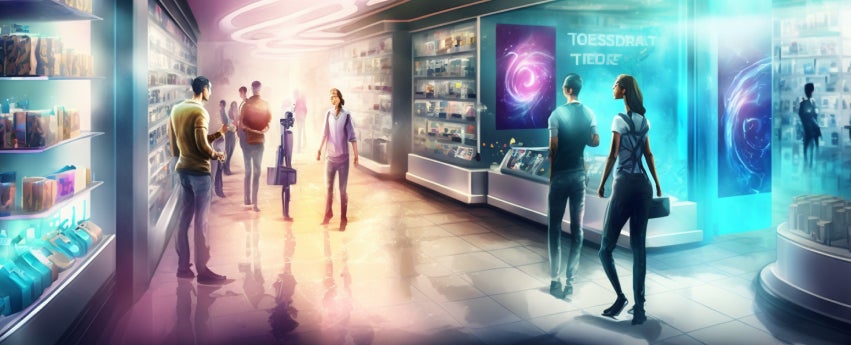 Retail
Deliver enhanced shopping experiences with the ability to customize and envision products prior to purchase - from cars to clothing, furniture and many other consumer goods.