OPEN TO ALL
INDUSTRIES
Unleash your creativity across a variety of industries, applications and platforms, using O3DE as the foundation for any 3D project.
Gaming

Robotics

Metaverse

Education
MADE WITH O3DE
Our O3DE gallery showcases the latest and greatest creations and simulations from our global community of O3DE users and contributors.
Robotic Warehouse Simulation
Robotec.ai
Robotic Simulation Example
Robotec.ai
Using Material Maker with O3DE
Darkinggq
Chain Arc skill using PopcornFX
Olex Lozitskiy
Planet Survival Game
Starr Shaw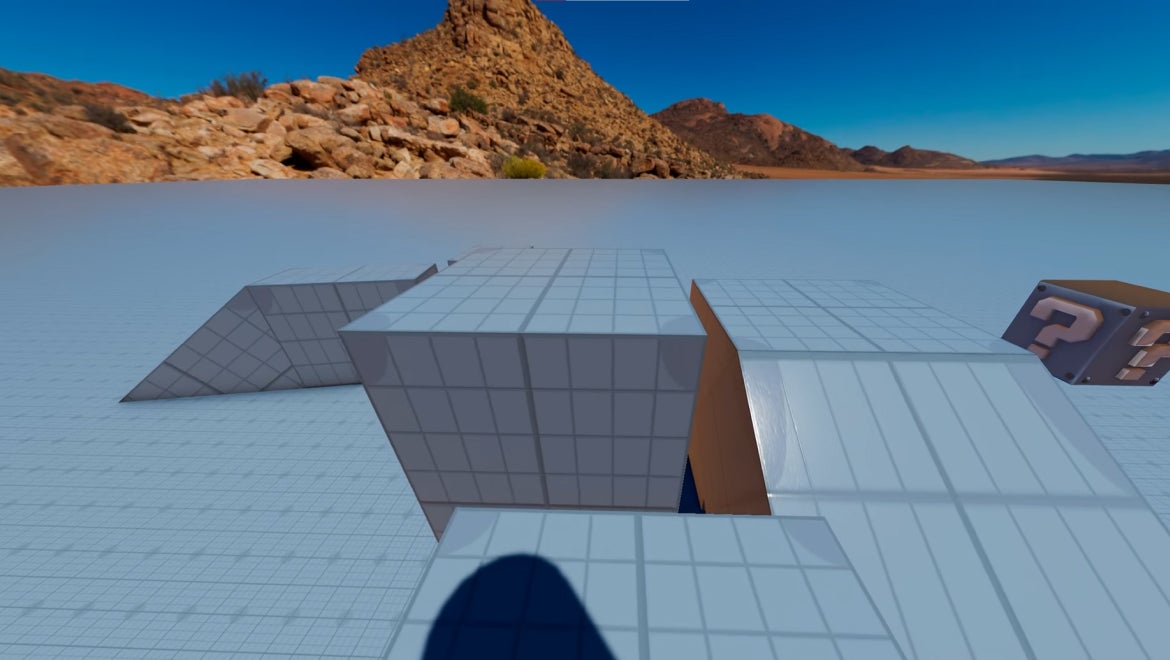 First Person Controller Gem
Porcupine-Factory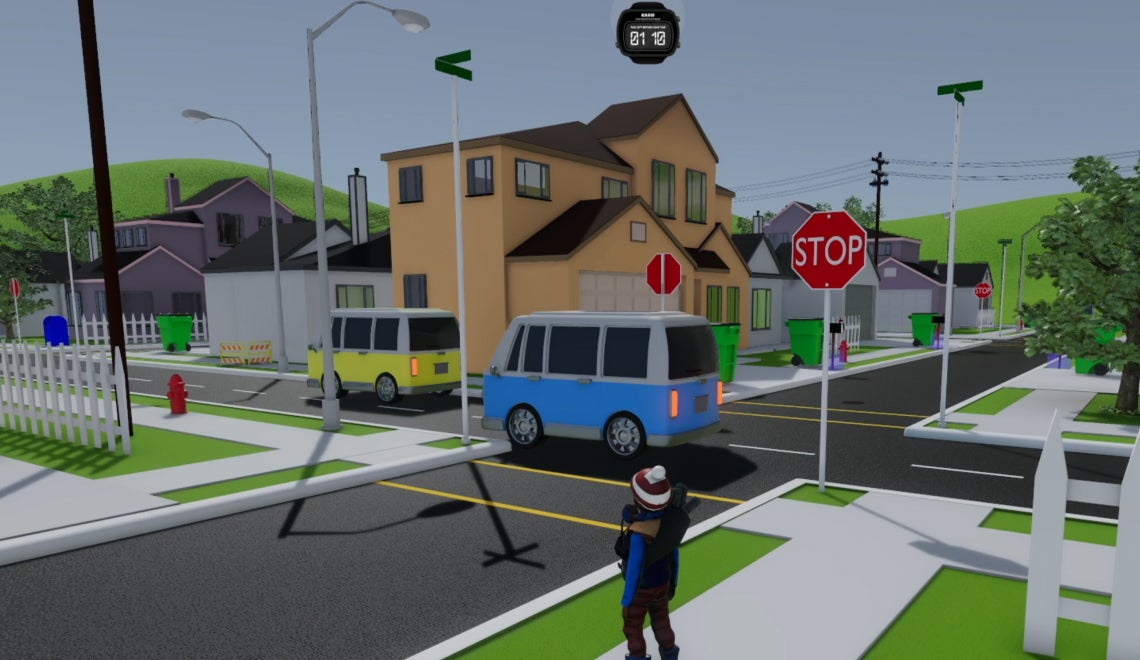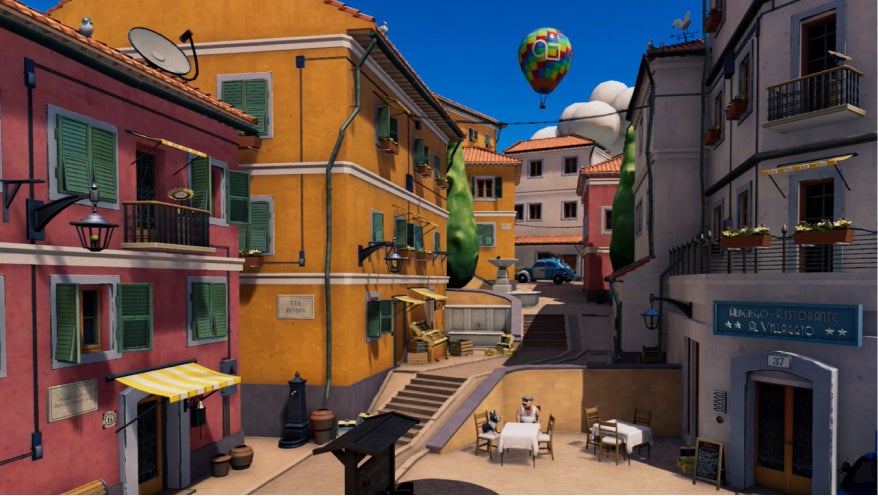 Buon(G.I)orno Sample and Gem
Imagination Technologies
MEMBER ORGANIZATIONS
More than 25 companies across the globe support O3DE as members of the Open 3D Foundation.
Find out why and discover how becoming a member helps you to shape the future of O3DE.